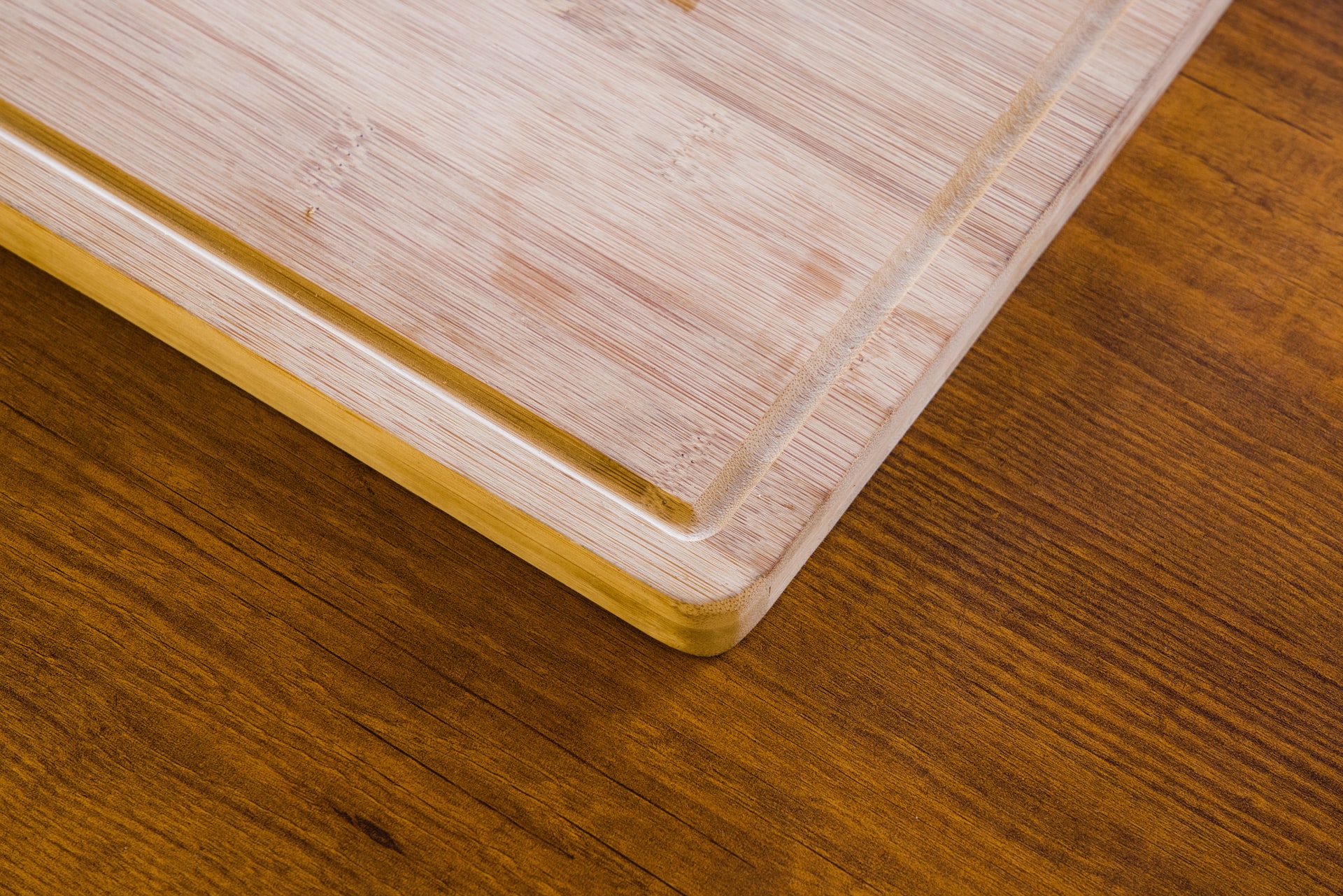 Amonn Wood Coatings
Amonn have a proven track record of producing some of the highest quality fire retardant coatings in the world. With over 40 years manufacturing the coatings as well as over 100 years creating coatings in general they are very well known and reputable brand.

They pride themselves on their research and development to bring you, the user, the highest quality coatings possible. Through out the years they have been able to constantly improve and create some of the best coatings in the business. We are delighted to stock these brands and offer them to you in Ireland.

Wonderng how you can purcahse some of the Amonn products we stock? Just get in touch with us and we can arrange the order for you.