Timberwork in Newgrange, Co. Meath
Newgrange is a famed neolithic burial site in county Meath, Ireland. It predates the pyramids and is a prime example of the engineering and skill of ancient man in Ireland. On the 21st of December every year, the shortest day of the year, a light shines through the roof box illuminating the entire chamber. This been going for the last 5200 years or so since the completion of the chamber. This however isn't the only site of significance at Newgrange.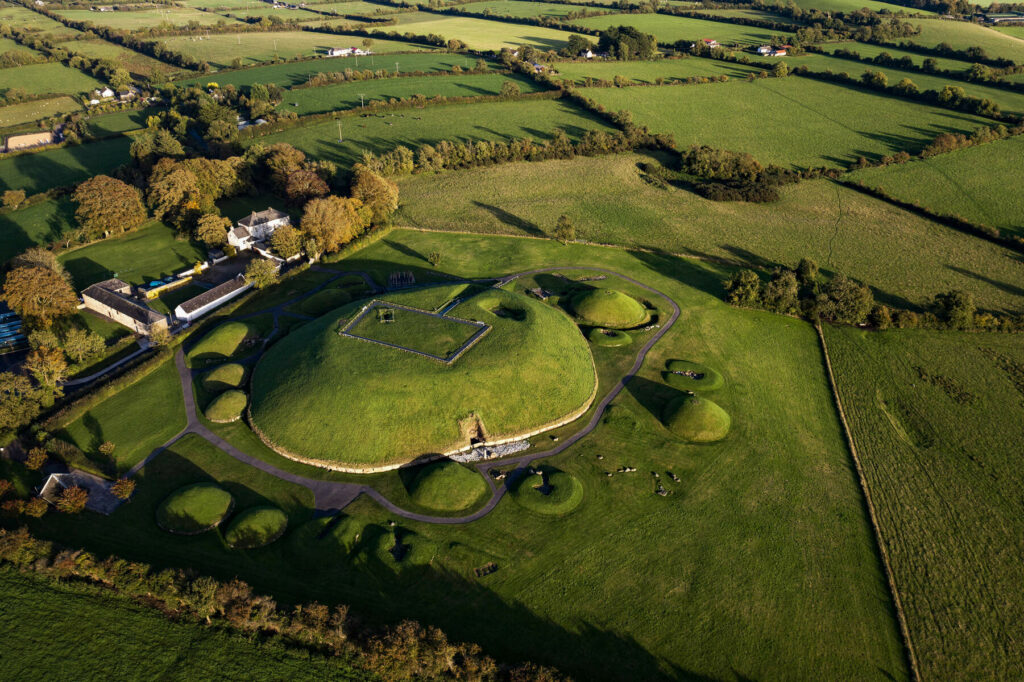 Excavations in 1962 unveiled a number of pits on the site with another in 1982 revealing even more pits. The pits were arranged in an arc and is believed to have held a number of timber posts. These posts would have held up lintels creating a henge structure similar to that of Stonehenge in England. The theory is that this henge was built in the move between the neolithic and the bronze age. This would date is younger than the mound itself but older than the stone surrounds. Bones of animals were discovered in the pits during excavations. The timber structure may have an astrological purpose also, allowing midsummer sunsets and midwinter moonsets to be viewed.
It is but another aspect of the greater Boyne Valley complex, made up of Newgrange, Knowth and Dowth that further adds to the ability of ancient man. This area is related to another neolithic site in Ireland, Carrowkeel in Sligo.
For more modern timber needs, why not cotact us at European Industrial Coatings?