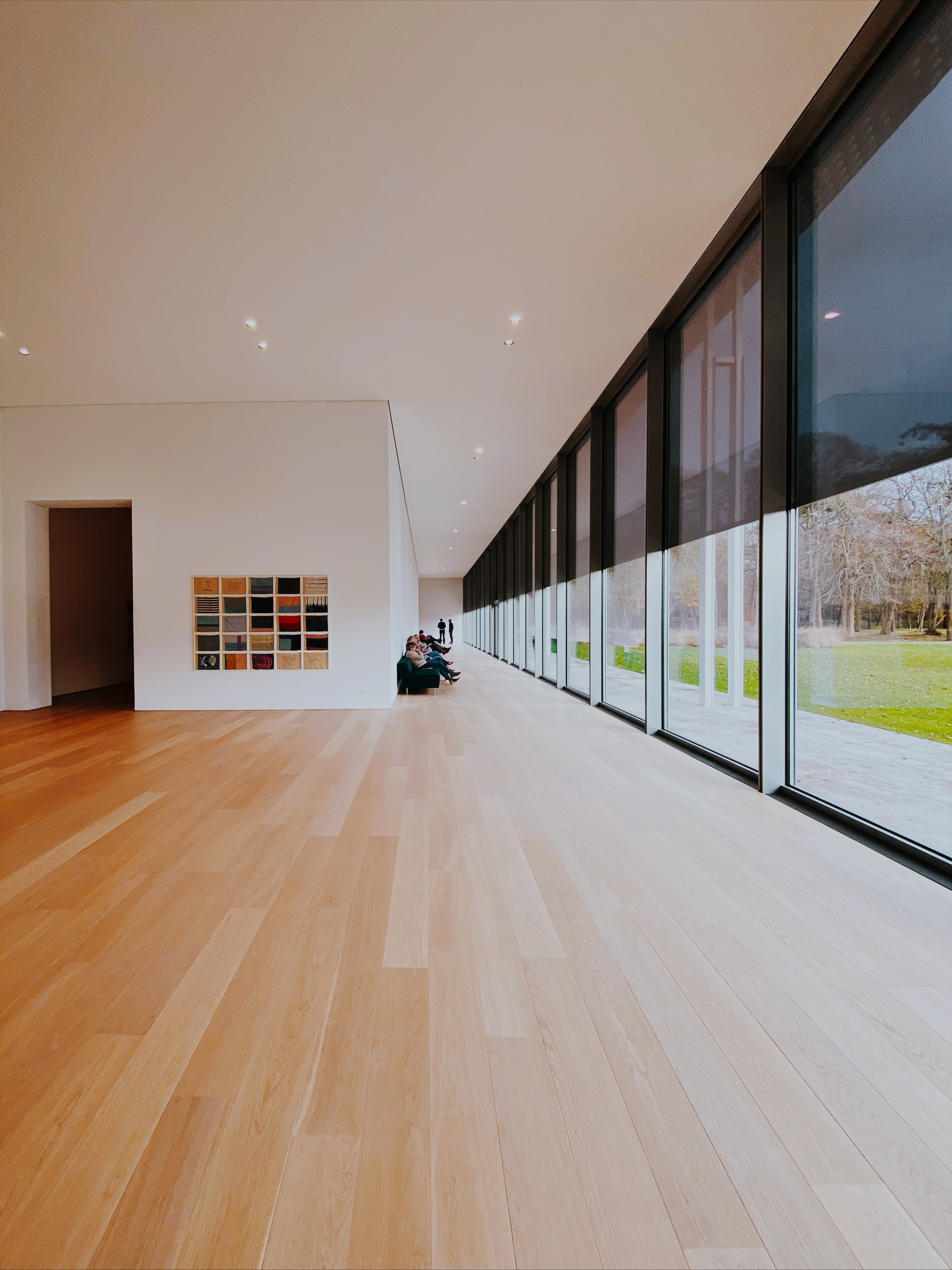 Valresa Wood Coatings Stockists
Valresa Wood Coatings offer some of the best paints and coatings in the business. They are constantly researching and developing new ways of improving their products. Their focus is on four different elements of wood coatings. We will get more into these below.

Valresa Wood Coatings offer a wide and varied products, from basecoats to paints and everything in between. We are proud to be a Valresa coatings stockist in Ireland. We can guide you to the best product for your job and walk you through the benefits Valresa Wood paint would offer to alternatives on the market.

If you are interested in learning more about Valresa Ireland, then just read on below to hear more about their great range of items and what they can do for you. If you are interested in buying from a Valresa Wood Coatings stockist in Ireland then just get in contact with us today.

Valresa Wood Coatings Ireland
Valresa Wood Coatings pride themselves on their history of innovation and design that is driving the world of wood coatings to new heights. At European Industrial Coatings we pride ourselves on bringing new products to the Irish market and being a Valresa Wood Coatings stockist lets us do that. As we said above, they focus on four different elements of innovation and improvement.
Valresa Wood Coatings first pride themselves on their investigation into the improvement of coatings drying speed. What does this mean for you, the applicator? Well, it means that Valresa Wood paint will let you work faster saving you money and time.
Secondly, Valresa cares for the environment. Their coatings are developed with the environment in mind and emphasis on caring for the future. This not only means a cleaner, safer earth for all of us to look forward to in the future but it also means that Valresa products are less harmful to people.
Valresa drives to better the quality of their coatings, improving all aspects of their coatings. Valresa Wood paint want to give users the biggest varieties in terms of finish, looks and what their products can do.
Finally, they want to not only set but be ahead of the latest trends in the world in terms of colours, finishes and textures.
Valresa Coatings develop more than 300 formulations and products a year. These formulations are then taken and tailored to each and every countries specific needs. What's the point of these formulations and investigations? It is to get coatings with higher hardness, fireproof coatings with better resistance and overall just improve year on year.
This is why we are proud to be a Valresa stockist in Ireland. Their ethos of innovation and improvement aligns with our goals of achieving the and bringing the best products to our customers.