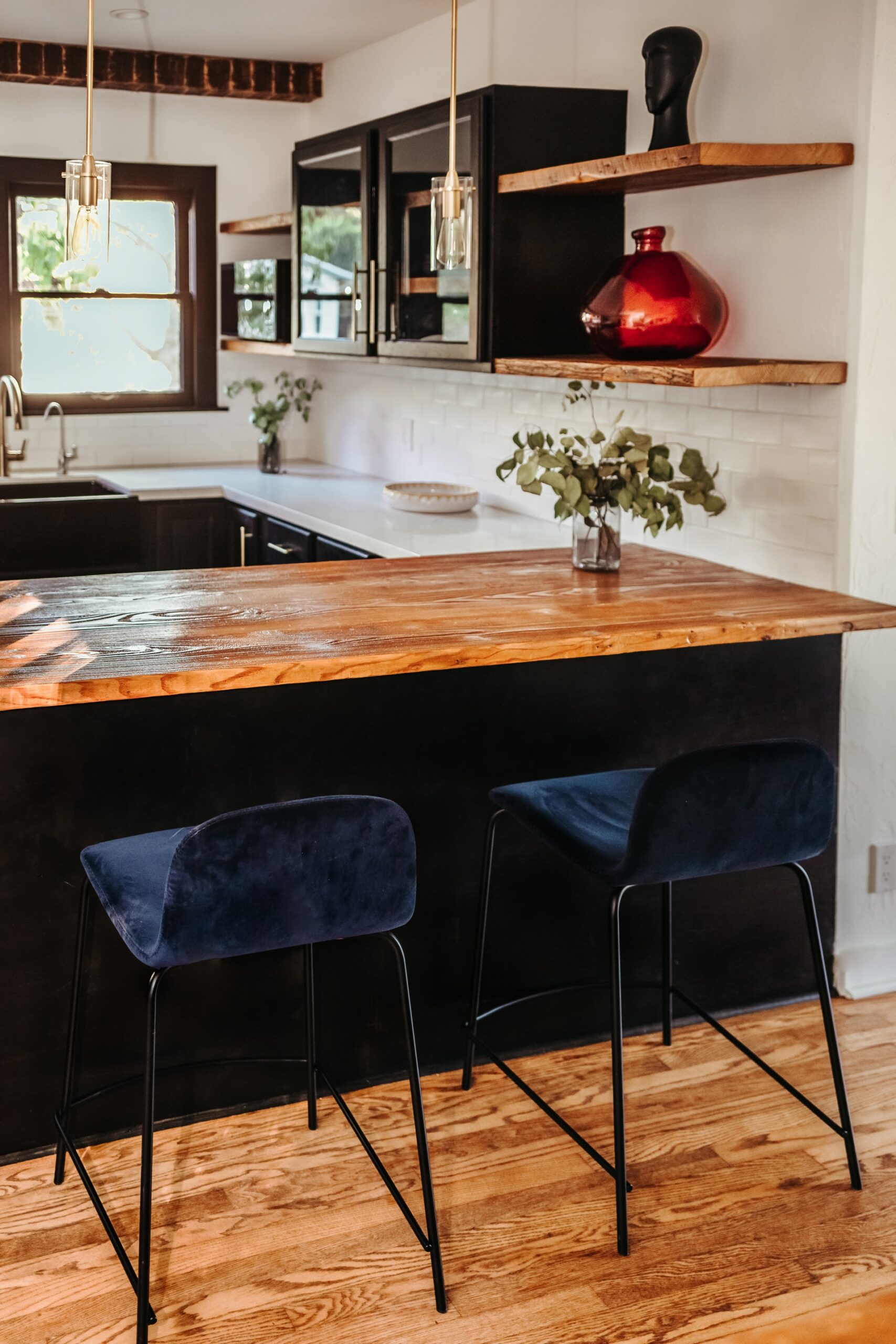 Renner Wood Coatings
One of Italy's fastest growing coatings manufacturer and supplier, Renner Wood Coatings are known for their high quality and incredible innovation. We are one of the biggest Renner paint stockists in Ireland and are proud of our association with Renner Wood Coatings.

Renner offer a variety of polyester and polyurethane products which are ideal for whatever project you have in mind. Their spray application coatings offer a number of benefits. If you have any questions then just get in touch and let us guide you to the best item for you. Our knowledge as Renner paint stockists means we know what will work for you.

Read below to see why we are a Renner paint stockist in Ireland and think they have the best product for your next project.
Renner Paint Stockists Ireland
Here at European Industrial Coatings we know the importance of using a quality product, that is why we Renner paint stockists Ireland. As we said above, Renner paints are some of the most technologically advanced and innovative.
Renner Wood Coatings have become one of the biggest wood coatings supplier in all of Europe. Their polyurethane products give superior finishes to competitors, offering the best level of clarity, strength and overall they bring out the very best looks in your wood or timber. If you are shopping for Renner paints, we here at European Industrial Coatings are one of the biggest Renner paint stockists Ireland.
Not only do Renner Wood Coatings offer the very best in polyurethane wood products, they have incredible polyester products too. These incredible products have picked up a name for themselves as quality products.
What makes Renner paints so good? Well, they offer applicators rapidly quick drying, higher builds and long lasting durability. To achieve the absolute best possible look, use Renner's polyurethane products together with their polyester range to give an almost mirror-like finish to your wood and timber.
That's why we are Renner paint stockists Ireland and can sell nationwide and internationally.
Renner Wood Coatings and the Environment
One of Renner's main focuses is creating a product that only works great but is good for the environment too. They do this so that you can work worry free and know that you are giving your clients the best out there.
How do they do this though? Well they devoted entire sections of their company to it, focusing on creating greener and safer products for everyone. The RennerLab has focused in on this and continues to push the boundaries to give you the best experience possible.
They have taken a formaldehyde free approach to creating their products. Commonly used for its anti-moulding properties, it is harmful to the environment. On top of this their factories only work on 100% green energy meaning that they have massively reduced carbon emissions. Power comes from a mix of sources from hydroelectric to solar and everything inbetween.