Remmers Coatings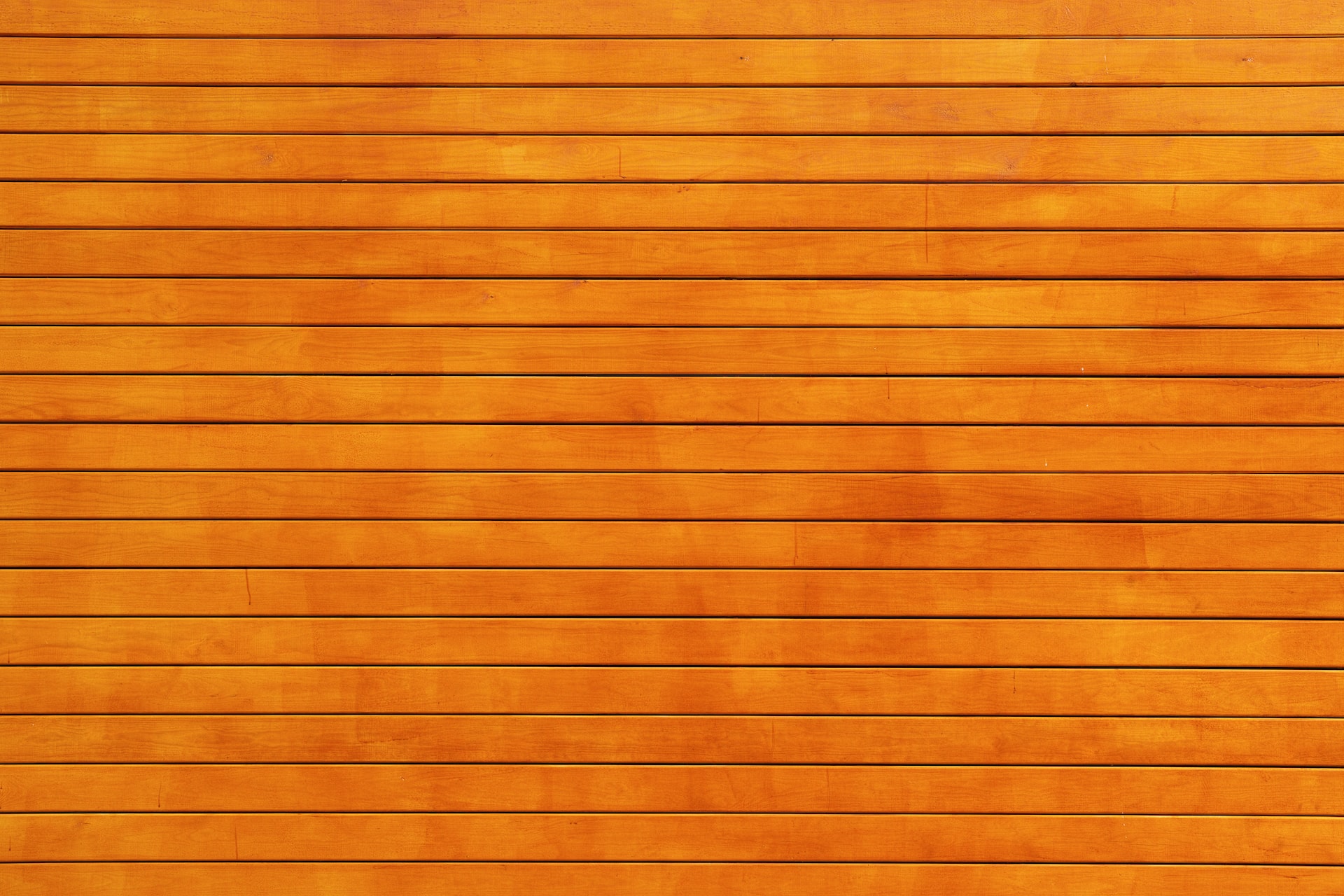 Remmers Coatings
Created in 1949, Remmers has grown from a one man company to an internationally recognised brand. Founded by Bernhard Remmers, the company is still family owned. They specialise in creating wood paints and lacquers as well other chemical construction products.
They can offer you a wide range of products, sure to be the perfect choice for whatever project you have in mind. Their coatings are at the fore front of the industry. Let us give you a hand in finding the ideal product for your application.
Want to learn more about Remmers? Well then you can learn a little more below.
Remmers Stockists in Ireland
We know how important is to work with the very best quality products out there. Remmers are one of the best there are in the coatings world. They pride themselves on being at the cutting edge of innovation and technology, constantly pushing for the next big break through.
Remmers have grown from their humble roots into one of the biggest suppliers in Europe. Their products are known for their immense quality and long lasting finish. Remmers are consistently bringing new products to market meaning we can offer you some of the best items out there immediately.
Priding themselves on their human first approach, Remmers focus on giving you rapid service with ease is self evident. Every step of the process from acquiring raw materials to manufacturing has been fine tuned to make it as seamless as possible. At the customer facing side, they have focussed on making sure every distribution centre runs like clockwork. Their single vision to create a 24 hour delivery time from order creation to actual deliver in main land Europe shows how they are thinking about growing the brand to bigger than ever before.