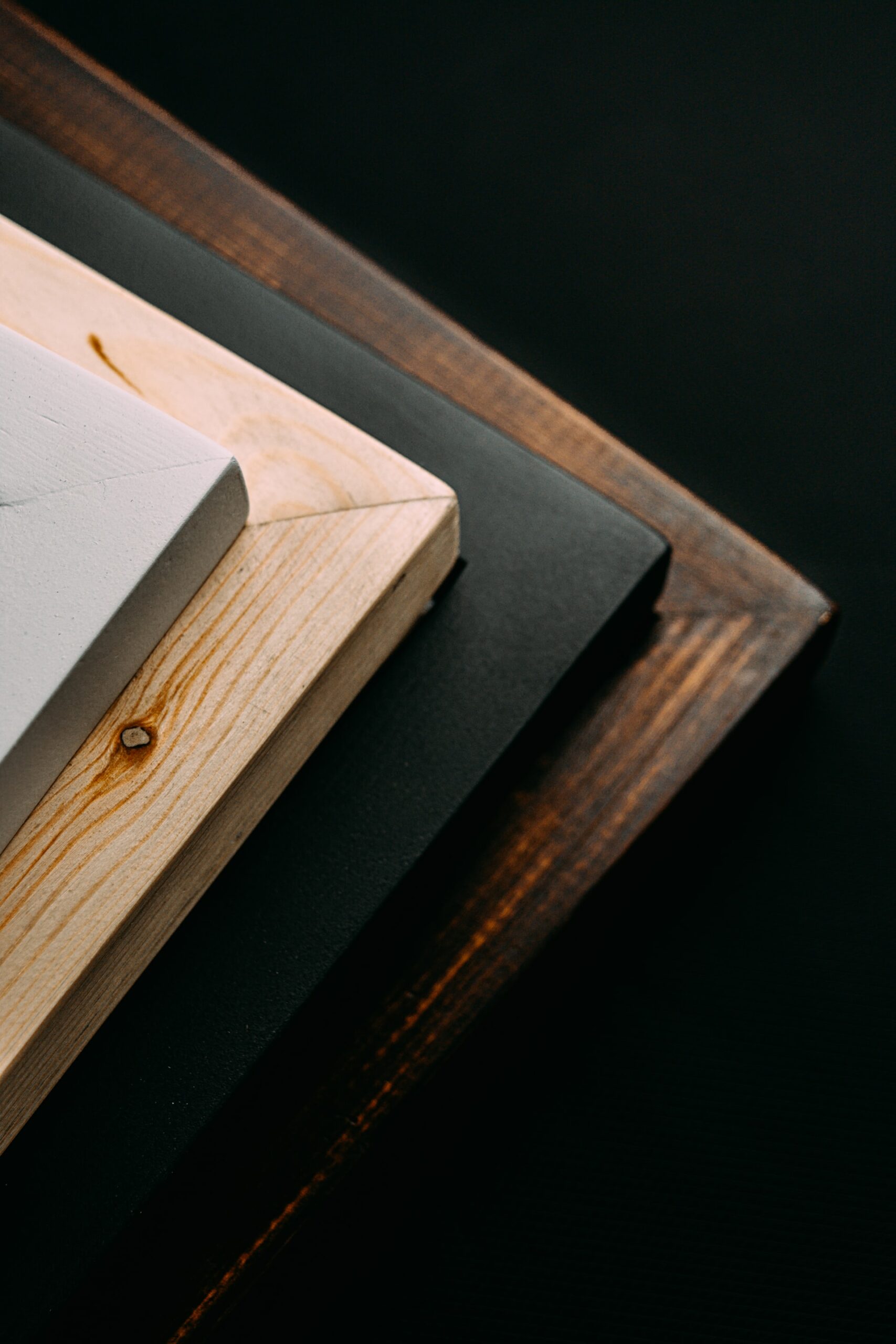 PPG Wood Coatings
PPG is one of the world's leading companies in the wood coatings industry. This puts them as a leading light of the wood coatings world and means they can deliver some of the best results for your project. We are delighted be a PPG wood coatings stockist based in Ireland, spreading their high quality product all over the country.

PPG make a wide variety of wood coatings that can suit nearly ever possible job in the industry. They are an innovator in nearly all fields of the paint and coatings industry and are consistently a leader in the field.

If you have a job in mind that you think PPG wood coatings could be perfect for then we can guide you as to what will work best for you. Our extensive knowledge of PPG coatings means that we know what will work best for you. You can learn more about PPG coatings below to learn more about their history, their innovation and what they can do for you.

PPG Wood Coatings Stockists Ireland
PPG paint has a history stretching back over a century. They are a leader in nearly every single aspect of coatings globally. Their range is designed to get you, the user, the very best results possible and breathe new life into your timber and wood. Not only do PPG wood paints improve the look of your wood, they offer massive levels of protection too. This extends the lifetime of your timber and protects it for years to come.
We know how important a quality finish is, and that is why we only stock the very best products. PPG wood paints align perfectly with these goals and let you enjoy some of the very best wood coatings there are in the world.
What does all of this innovation and refinement actually mean? Well, this means when using PPG coatings you can work faster thanks to their faster line speeds, remarkably short cure times, low volatile organic compound and high levels of scratch resistance.
All in all, this means that when using PPG wood paints you can help you achieve the best look you can for your project as well as long term protection for your wooden floors, furniture and surfaces.
Why We Use PPG Wood Paints
PPG wood paints are one of our main suppliers for wood coatings. We choose to use PPG for multiple reasons such as their renowned quality, constant innovation and commitment to creating a better future. We believe in bringing you the highest quality products out there, and that is exactly what PPG allow us to do.
Recently PPG have put a big emphasis on sustainability. They ensure suppliers are committed to the same goals as themselves. In 2020, PPG spent approximately $9.8 billion dollars on raw materials alone, products and services and transport. These suppliers have to adhere to the strict rules set out for them by PPG. Not only are these laws of the area, but those laid out by PPG themselves.
Given the risks posed to businesses and people from Covid-19, PPG have committed to improved cooperation with their suppliers. By evaluating industry risks and challenges, PPG kept businesses afloat through credit, support and increased operational abilities.
By 2025, PPG have set targets for all of their locations to reduce their carbon footprint. Roadmaps let them better understand, track and achieve the goals set out for them early on in the process. Policies have been put in place to ensure that products are manufactured, marketed and distributed in a way that is safe for the environment, customers and those in the locality.
PPG Wood Paint Innovation
PPG is a constant innovator in the world of paint. With a long history of innovation and awards, PPG is constantly at the cutting edge of designs. New creations and innovations include smart coatings that can absorb pollution, deflect heat and many more. This history of innovation gives us and you the customer the very best products out there.
This innovation is not just to give you new and excellent items, but there are constant improvements for those that already exist. This comes in the form of better, longer lasting formulations. These hold up better to the day to day wear they face. They also are constantly making formulations which do less damage to the environment and world around us. This makes them safer for everyone, from customers to applicators.
PPG Industries leads the industry, with it's efficient and sleek processes. It is constantly at the leading edge of innovation thank to its technological and knowledge solutions. Their vision is to keep bringing the best of the best to consumers, applicators and industries.
They manufacture in over 60 countries through its many affiliates. PPG Industrial coatings manufacture for many different industries from wood coatings to coatings for cars to consumer products and automotive parts.
PPG Wood Coatings is one of the leading joinery coatings manufacturers in Europe. They have a long history and proven record in the world of coatings manufacturing. This means you can rest easy knowing you are getting the very best materials around.