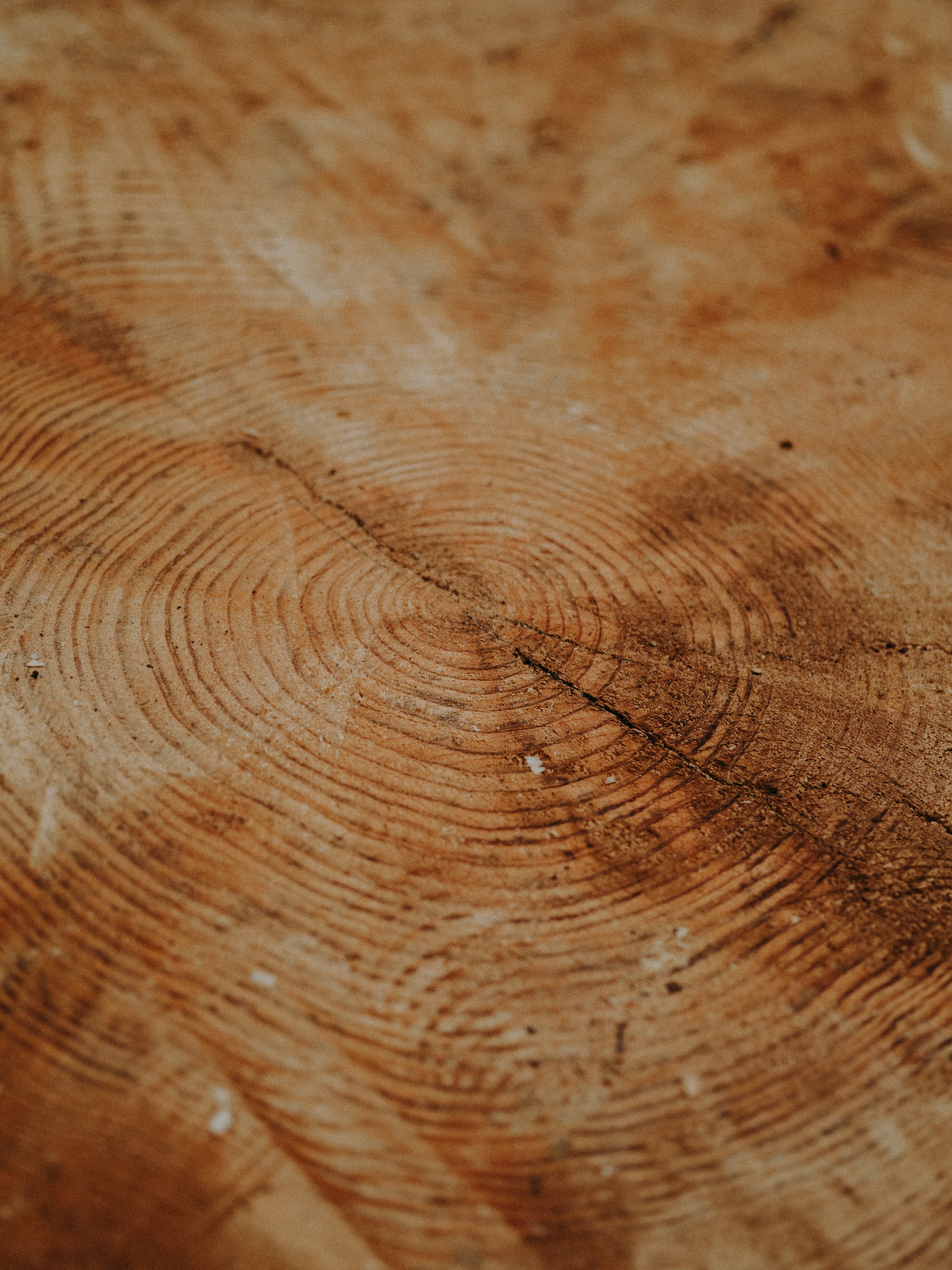 Advantages and Disadvantages of Using Water Based Primer
Water based paint primer has a number of advantages and disadvantages. Below we have listed some of the reasons to use it and not to use it, as well as some of the perfect use cases for it.
It shields the surface from stains.
A water-based primer coat is applied to a surface to provide a protective barrier to keep stains away from your furniture or other surfaces at home. With a water-based primer, you can safeguard a surface from minor stains such as ink, pencil, scuff marks, water stains, and rust, and major stains such as soot, fire damage, and charring.
It covers porous surfaces.
A water-based primer helps to accentuate the colour and sparkle of the final paint you apply on a surface. It helps the surface to glow and ensures the surface attains an elegant look all the time. If you fail to prime a porous surface, you cause it to absorb a lot of paint and begin to have a rough appearance, which is not the outcome you are looking for. Furthermore, you will use more paint to ensure you have painted the entire surface you are working on, increasing the cost of the project.
It improves the adhesion of the surface to the final coat.
The primer provides the level of adhesion required to ensure the paint does not peel, flake, crack, or develop bubbles. For this reason, you will have to prepare the surface really well before you apply the primer to attain the results you are looking for.
It prevents and eliminates odours.
It is possible for surfaces to give off various odours for different reasons. For example, whether you are remodelling your old house or buying a new one, you want to get rid of the bad smell in your home. By applying a water-based primer, you can completely eliminate any foul smell on your furniture and ensure the smell does not come back.
It conceals worn-out paint on your furniture.
Selecting the appropriate primer and preparing your wooden surface is critical to ensuring you get that expert-like finish on your painting project. As the use of water-based primers increases, mainly because of their low odour and simple cleanup requirements, many people still wonder whether it is safe to apply a water-based primer to wood. The answer is yes! However, there are important points to remember before you embark on this task.
To begin with, when selecting the ideal primer for your painting project, you will need to know the advantages and disadvantages of water-based primers and the various types of wood that benefit the most from this kind of primer.
If you will need to paint a new wood surface without stains, it is best that you apply an oil-based primer or a quality latex primer. If the new wood is already painted or stained, consider using a stain-blocking primer. If you are dealing with weathered wood, you might need to use an oil-based primer or a latex primer.
If you are painting a wood surface that is not stained, it is best to use an oil-based primer or a high-quality latex primer. If you are planning to paint stained wood, redwood, or cedar, it is best to use a stain-blocking primer.
The primer should be applied a few weeks before the final coat to ensure there is strong adhesion with the topcoat even after it has been exposed to harsh weather conditions. If the primer is allowed to weaken and chalk up over some time, it will limit the ability of future paint coats to adhere properly and make it challenging to apply fresh paint after the exposure period.
Although they are both paints, sealers are completely different from primers. You will need to apply two coats of sealer to the wood to ensure they stick properly to the raw wooden surface. You will need to keep the wood in a secured position and create a barrier. Then, apply the primer to increase adhesion, make the surface white, and you can now apply your preferred paint to the wooden surface.
Is it okay to apply water-based paint to bare wood?
It is not advisable to apply latex paint to bare wood. Before you apply the final paint, it is important to prepare the bare wood by applying the right primer. If you are dealing with bare wood like redwood pine, or cedar, consider applying an oil-based primer or a high-quality waterborne primer to seal the wooden surface.
Wooden furniture can make a room appear more stylish. However, despite the strong qualities of wood, it starts to fade after some time. In such a case, you might need to replace the old paint coat. There are three different types of water-based paint you can apply to wood furniture. This paint dries quickly and does not flake after drying.
If you are looking for an effective solution to seal a wooden surface before applying the primer, consider using water-based sealers. The amount of primer you need to apply depends on the wood you are painting. For example, lighter wood needs a lesser amount of primer compared to dark wood that has a high concentration of tannin. To meet the rising demand for locally manufactured paints, Island Premium Paints is the country's first manufacturer to provide a Product Satisfaction Guarantee.
For many years now, oil-based paints have been the ideal choice for many people planning to paint interior or exterior wood surfaces. This paint is strong and long-lasting and can be applied to almost any type of wood, provided you use the ideal primer. Oil-based paint has been popular for many years because of its ability to endure harsh weather elements when applied to woodwork. When you apply oil-based paint to wooden surfaces, you can be sure it will last for many years.
Using Enamel Paint to Achieve the Ideal Finish on Bare Wood
When applying paint to wood, consider using enamel paint. According to many professionals, solvent-based enamel is more durable than latex, toughens into a hard top layer, and is ideal for outdoor projects. Remember that wood has a porous and coarse surface; therefore, applying paint to bare wood without first priming will result in poor results because the new wood fills in the grain and becomes porous.
To achieve the attractive finish you are looking for, it is important to use a shellac primer to seal unfinished wood and bare wood. The shellac-based primer applied to the wood before the top coat helps to stop bleeding via the upper coat. If you are seeking a unique and attractive finish on raw wood, consider Milk Paint, which has been hailed as the best paint to use as it is absorbed easily and gives the surface an attractive look.
Which one is the better option between water-based and oil-based primers?
Wall and ceiling primer is usually used for painting, while oil-based primer is often used for applying on windows, doors, metal, or wood surfaces. On the other hand, enamel is a strong material that is often used for painting surfaces that experience high traffic or are exposed to harsh weather conditions.
Many people often ask if it's okay to use oil-based primer or water-based primer when painting external walls. An oil-based primer is more effective than a water-based primer when it comes to sealing stains and tannins. Nonetheless, there are instances where it is better to use oil-based alternatives. This is because oil plays an important role when getting rid of an irritating smoke stain or smell.
When it comes to sealing stains, a water-based primer is not as effective as an oil-based primer and may force you to incur additional costs in your painting project. The primer holds the main coat of paint in place and enables it to level out and give a smoother finish. Some people may prefer to use a water-based primer when they want to reduce the cleaning time and release of volatile organic compounds (VOCs).
Water-based primers can be applied to many types of surfaces, such as walls, furniture, toys, etc. Paints containing water-based formulas are a common preference because they dry fast and release little fumes into the environment. Thus, you can protect your family from toxic chemicals by relying on low VOCs in your home painting project. Painting your home, including walls, gates, and furniture, is an effective way of enhancing its overall look and value.
Many people often prefer using water-based paints, as they dry fast and produce low fumes. On the other hand, oil based primer is better for high-traffic areas, as they are able to form an extremely strong barrier between the primer and the paint. However, as time passes, these oil-based primers gather dust and dirt quite quickly. They are also not easy to apply consistently to your surface.
Choosing the ideal primer for your painting project ensures you achieve a great finish after you are done. It is important to know the difference between water-based primers and oil-based primers to enable you to select the right product for your project.
Oil-based primers are more suitable for areas that experience a high rate of wear and tear, like doors and cabinets. This is because oil-based primers offer a solid base to enable the paint to stick well to the surface. However, water-based primers are ideal for surfaces that do not necessarily need a lot of durability, like walls that hardly ever get scuffed or soiled. Water-based primers can also be applied to old paint since they react differently to oil-based primers when applied to old paint.
Please note that you should never combine oil- and water-based primers, and the two primers should not be used in the same application. Applying a water-based primer over an oil-based primer, or the other way around, can cause the surface to peel off and look messy. Therefore, ensure you select the ideal primer combination before you start your painting project.
Always choose the best primer for your painting needs.
Oil-based primer is an ideal choice when you need to paint your unfinished or bare wood surfaces at home. This is because an oil-based primer seals the wood's porous surface and stops tannins from bleeding through the wood. There are a number of instances in which you can use an oil-based primer instead of a water-based primer, such as on top of water-based paint.
If you are planning to paint a dry wall, consider using latex wood primer. This is because oil-based primers are likely to alter the wood grain of the drywall, which causes the finish to appear rough. Water-based primers are suitable for individuals struggling with acne because the primer does not clog pores and has strong hydrating qualities.
It keeps stains away.
A water-based primer is extremely effective in keeping stains away from the surface you are painting. It does not matter the stains that you are exposed to; they could be minor stains such as water stains, minor rust, pencil marks, ink, or scuff marks, or major stains such as grease, water stains, soot, or charring, regardless, the ideal primer will safeguard your furniture from such stains.
It covers porous surfaces.
The ideal water-based primer helps to bring out the colour and sparkle of your newly applied paint. Also, the primer helps the surface attain a more attractive finish every time you paint it. If you fail to prime a porous surface, it wicks in a lot of the paint, making the surface appear rough and unsightly. In addition, you will be forced to use more paint to ensure the entire section is covered, which ultimately increases the cost of the painting project.
It boosts the level of adhesion.
If you fail to apply the ideal primer, the final coat you apply lacks the necessary adhesion and forces the paint to crack, peel, flake, or blister. Because of this, you must use a primer to properly prepare the surface to get the finish you want.
It prevents and eliminates odours.
Bad odours can emanate from various surfaces around the house. If you are buying a new home or improving the old one, you will need to get rid of any existing smells and ensure there is clean and safe breathing air in your house. Fortunately, a water-based primer can finally get rid of all the bad odours.
Helps to cover the Existing paint jobs
It is advisable to always apply a primer before you replace the current paint job. Applying the ideal primer helps to bring out the colour you want on your painting project and reduces the overall time and volume of General Finishes paint you need for your project.
It protects the surface from mould.
Mould is a rather common occurrence in regions where the humidity levels are high. Applying your preferred paint on mould only works for a short time and will force you to adopt a more effective approach later. To deal with mould on surfaces at home, consider applying a water-based primer, which will help you save time and money. Like earlier mentioned, it is always easier and cheaper to paint a primed surface.