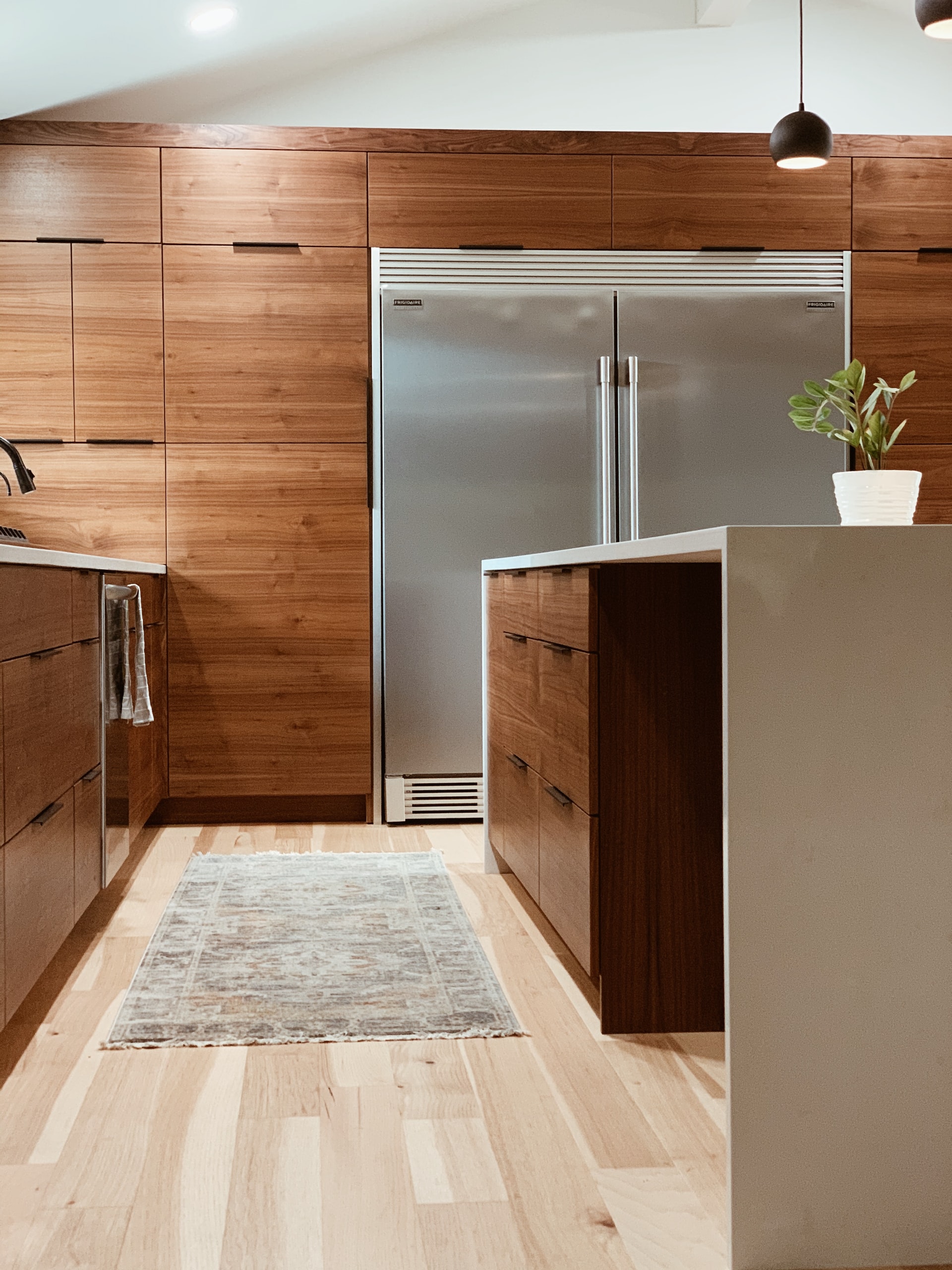 Topcoat
Give your project that high quality finishing touch with some of our wood topcoat. All of our wood topcoats are available for shipping nationwide and internationally.

Why is it so important to the finished project? It is the final step in completing the job you have started and can make or break its look. Not only is it the final step in terms of appearance but this last layer is the first layer of protection you have from the elements. A quality wood topcoat protects from scratches, UV damage and anything else the world can throw at it.

Are you unsure what is the right choice for your project? Get in touch and we can guide you through as to what will give you the final product you want.
Nitrocellulose Topcoat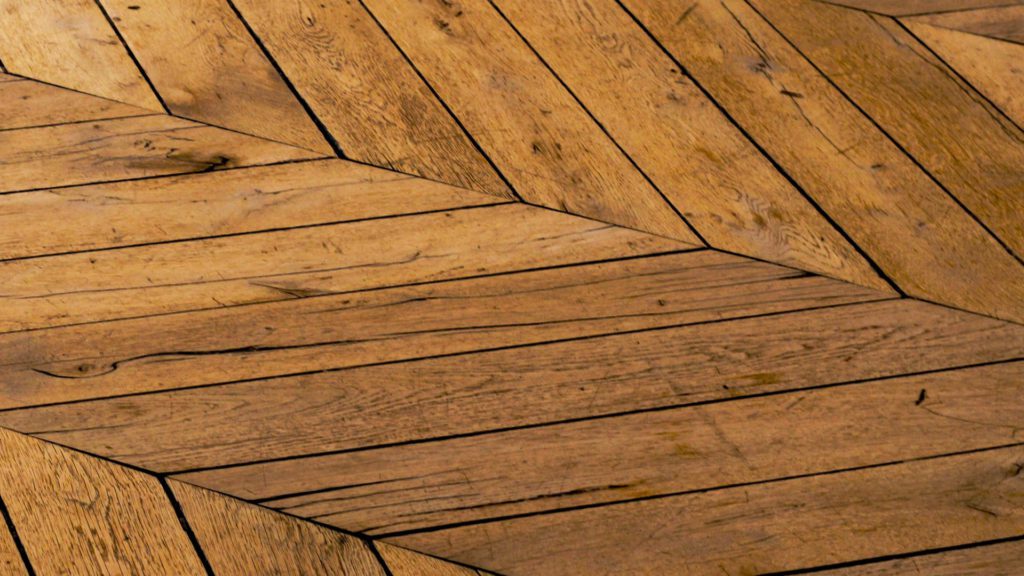 Nitrocellulose White Topcoat 102 MT
Excellent coverage with a smooth finish & low sheen
–
20 & 5L
–
15% Gloss
–
Product Code: 220102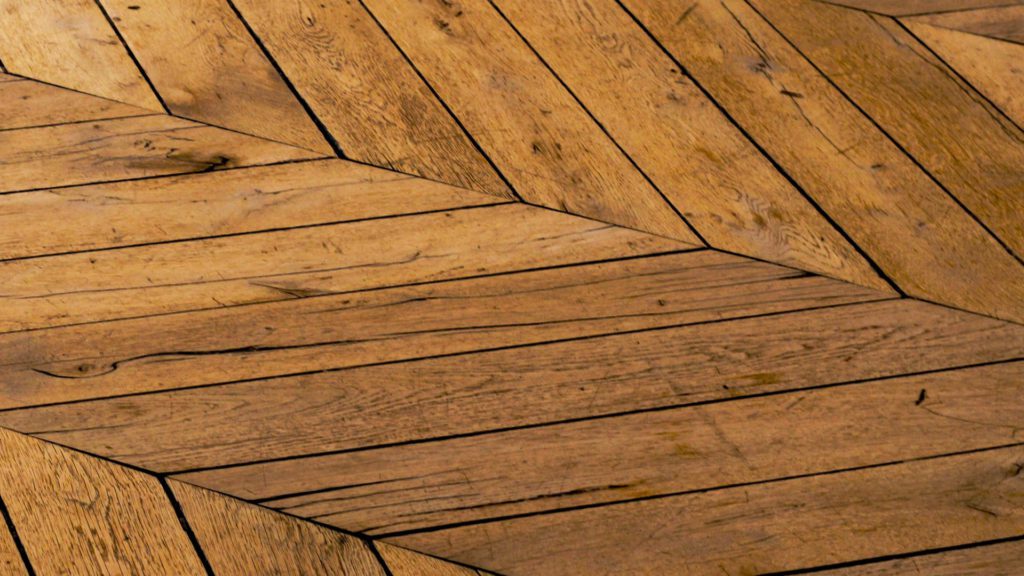 Nitrocellulose White Topcoat 132 SM
Excellent coverage with a smooth finish & satin sheen
–
20 & 5L
–
25% Gloss
–
Product Code: 220132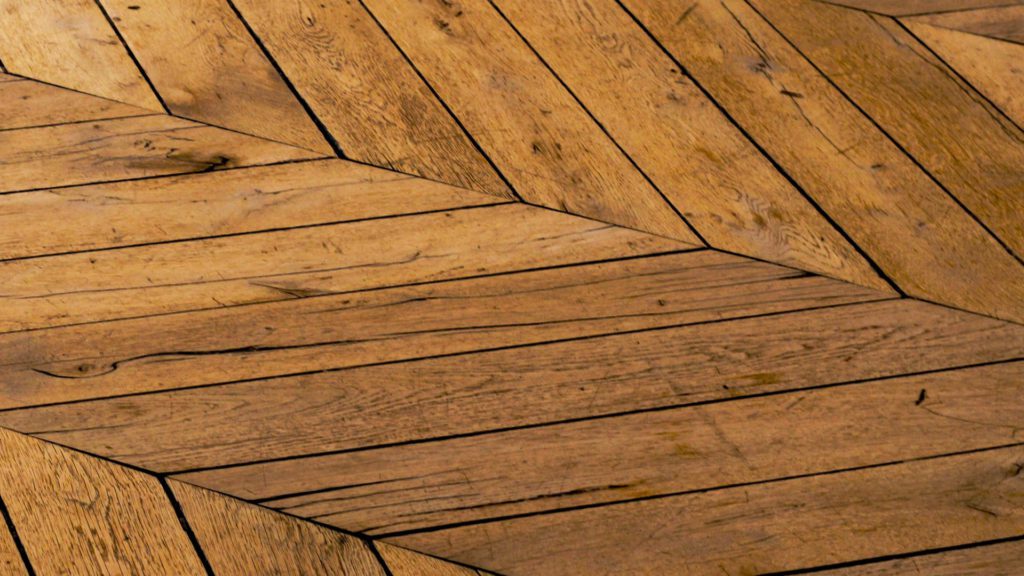 Nitrocellulose Grey Topcoat 079 MT
Fast drying grey topcoat with a smooth finish
–
20L
–
25% Gloss
–
Product Code: 260079
Acid Catalyst Topcoat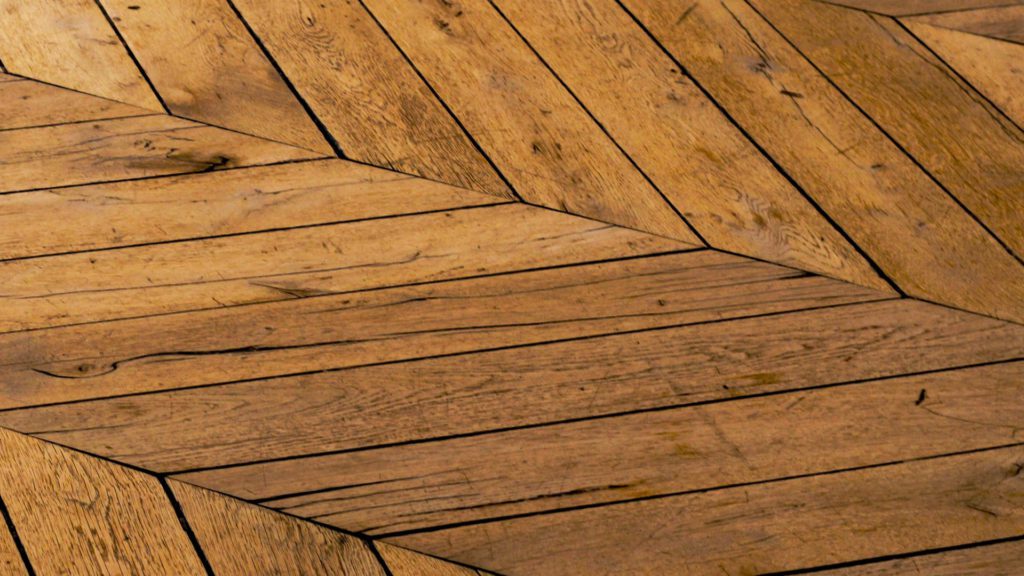 Acid Catalyst Clear Topcoat 045 MT
Fast drying product with smooth tough finish
–
20 & 5L
–
15% Gloss
–
Catalyst: 3900004
–
Mix: 10%
–
Product Code: 320045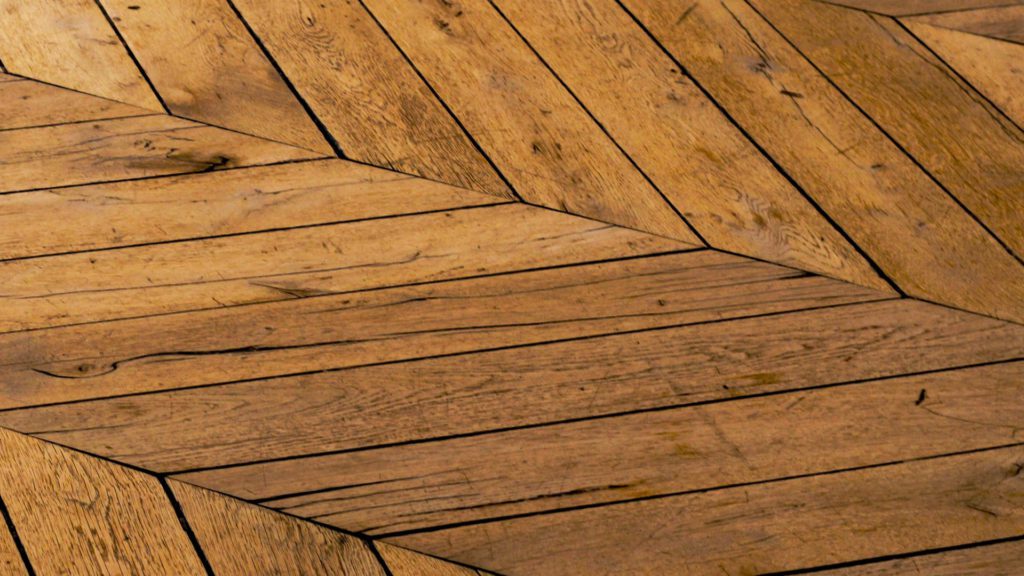 Acid Catalyst Clear Topcoat 046 SM
Fast drying product with smooth tough finish
–
20 & 5L
–
35% Gloss
–
Catalyst: 3900004
–
Mix: 10%
–
Product Code: 320046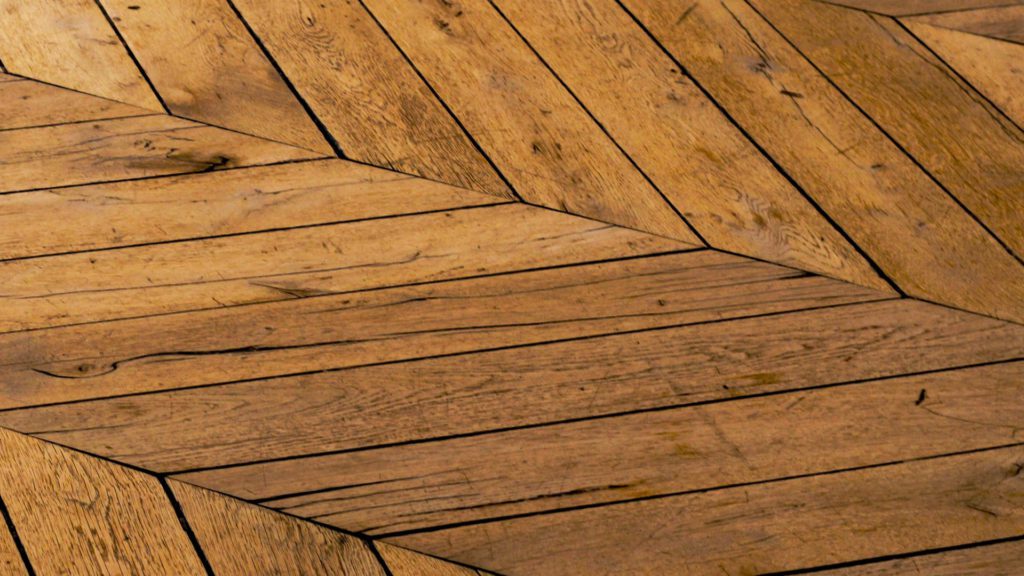 Acid Catalyst Clear Topcoat 047 HG
High Gloss finishes, durable and soft to touch
–
20 & 5L
–
100% Gloss
–
Catalyst: 3900004
–
Mix: 10%
–
Product Code: 320047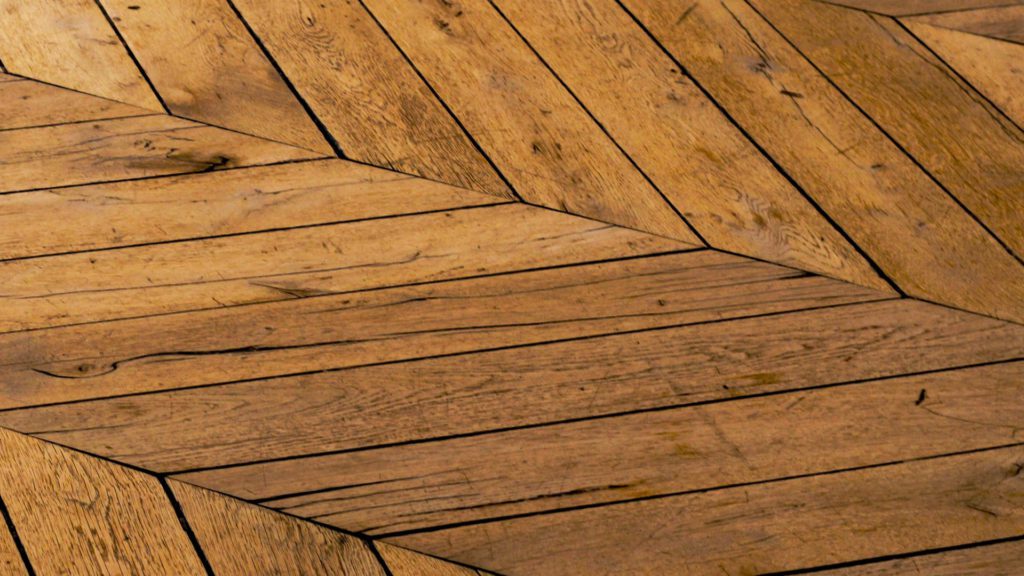 Acid Catalyst White Topcoat 111 SMT
Dead matt finish available in a range of colours
–
25 & 7Kg
–
5% Gloss
–
Catalyst: 3900004
–
Mix: 10%
–
Product Code: 320111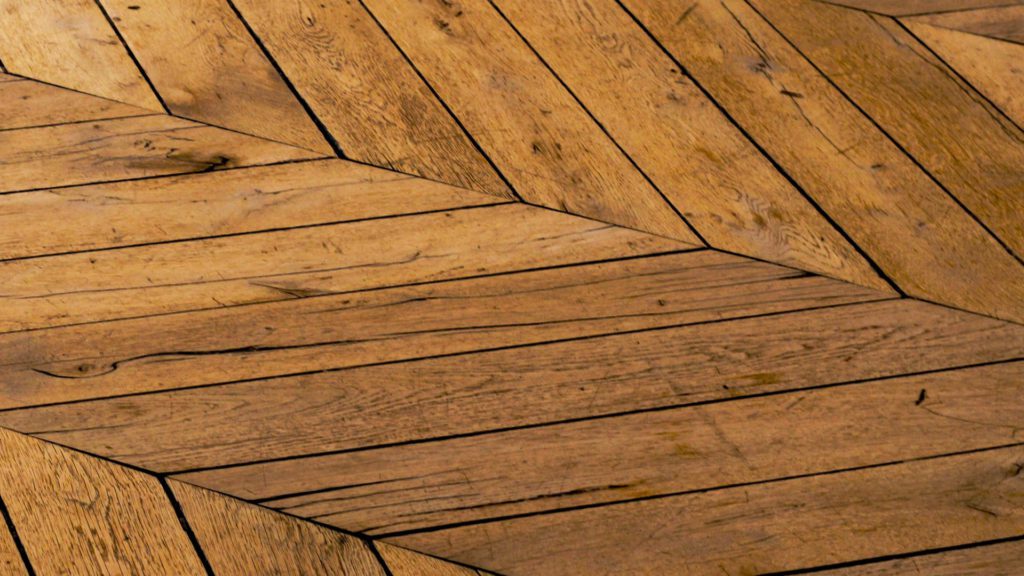 Acid Catalyst White Topcoat 112 MT
Tough durable coloured topcoat with a very smooth finish
–
25 & 7Kg
–
15% Gloss
–
Catalyst: 3900004
–
Mix: 10%
–
Product Code: 320112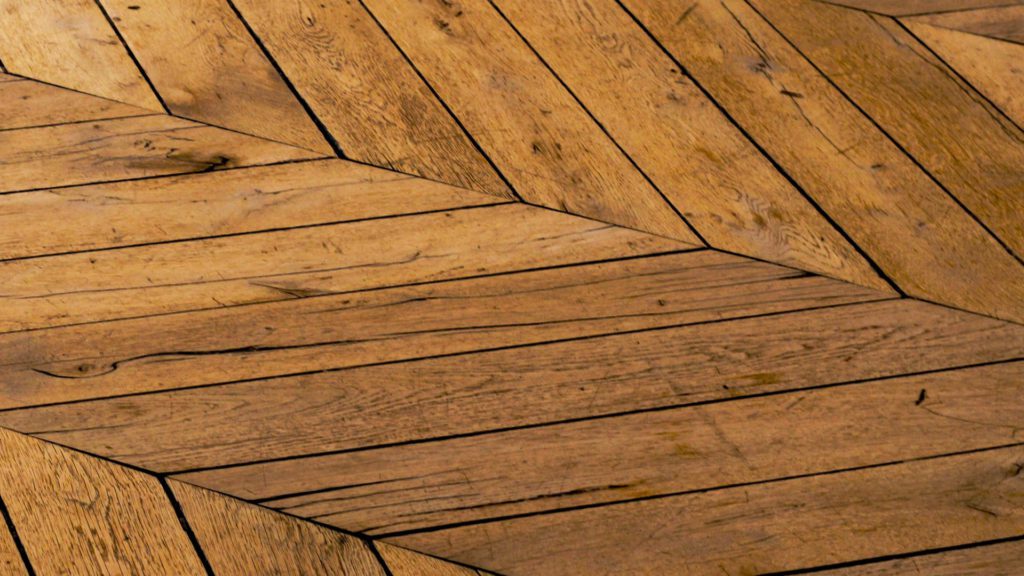 Acid Catalyst White Topcoat 113 SM
Tough durable coloured topcoat with a very smooth finish
–
25 & 7KG
–
35% Gloss
–
Catalyst: 3900004
–
Mix: 10%
–
Product Code: 320113
Polyurethane Topcoat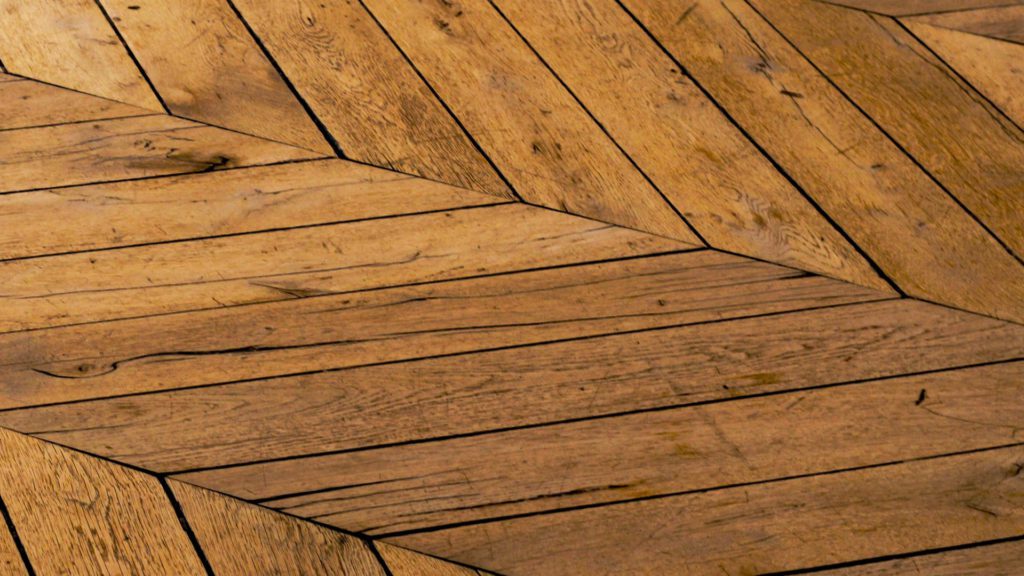 PU Clear Topcoat 053 HG
Excellent wet look gloss with good vertical hold & smooth touch
–
20 & 5L
–
100% Gloss
–
Catalyst: 190004
–
Mix: 50%
–
Product Code: 120053
UV Topcoat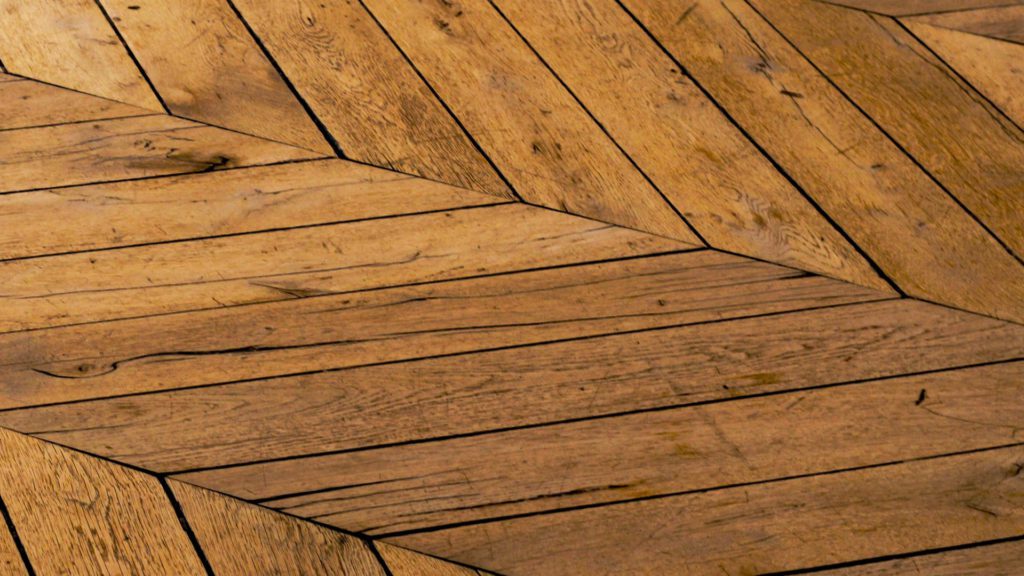 UV White Topcoat 0070 Roller MT
UV white roller coat product that offers huge chemical & physical resistance
–
25Kg
–
20% Gloss
–
Product Code: 630070
Water Based Topcoat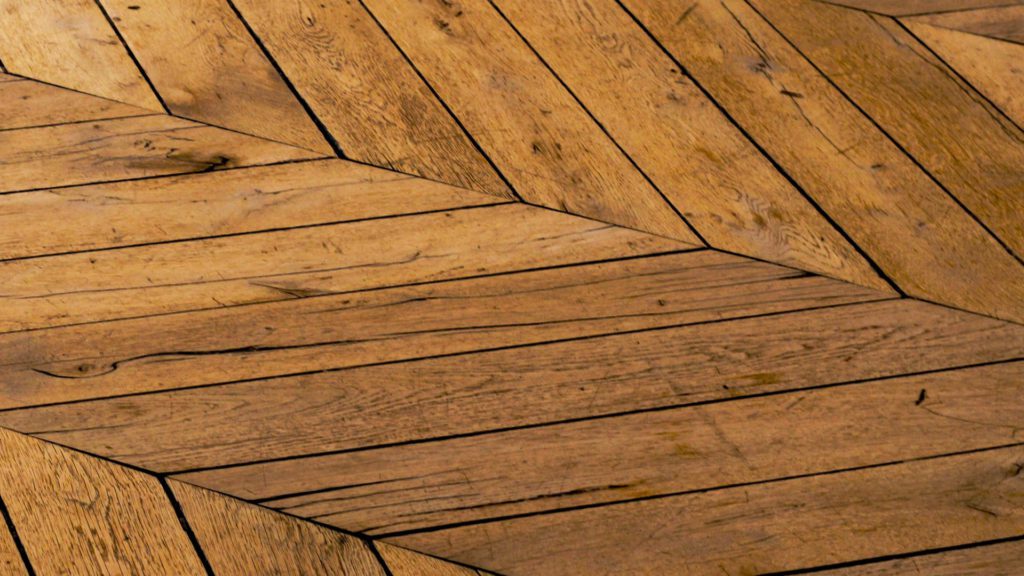 Pigmented Water Based Topcoat
Water based pigmented topcoat that can be tinted to any colour, smooth & soft to touch
–
6Kg
–
10,25 & 35% Gloss
–
Product Code: 2705XX
Acrylic Topcoat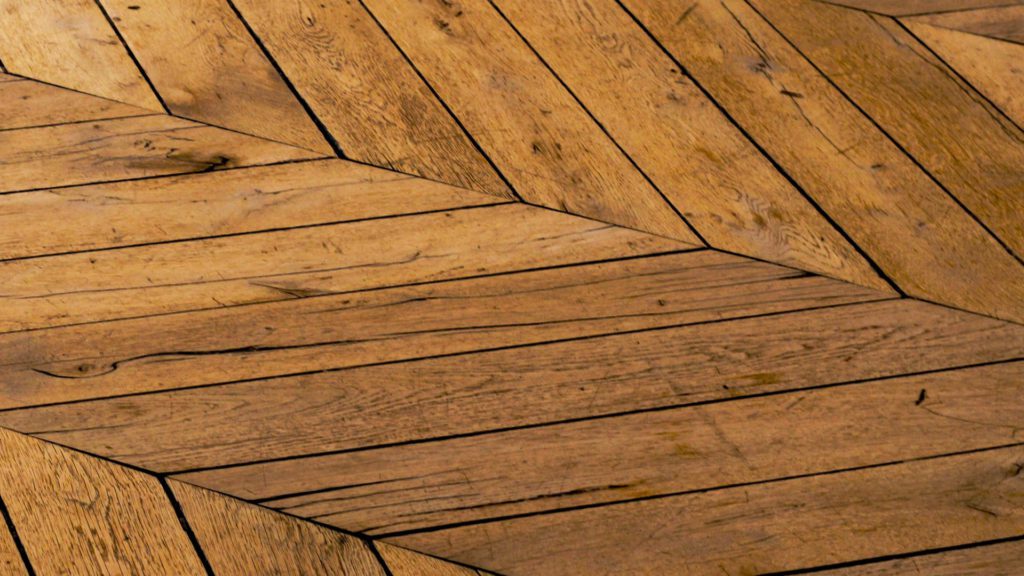 AC Clear Topcoats 070 SMT
Acrylic topcoat which has excellent anti yellow properties & high physical resistance
–
20L
–
5% Gloss
–
Catalyst: 190070
–
Mix: 10%
–
Product Code: 130070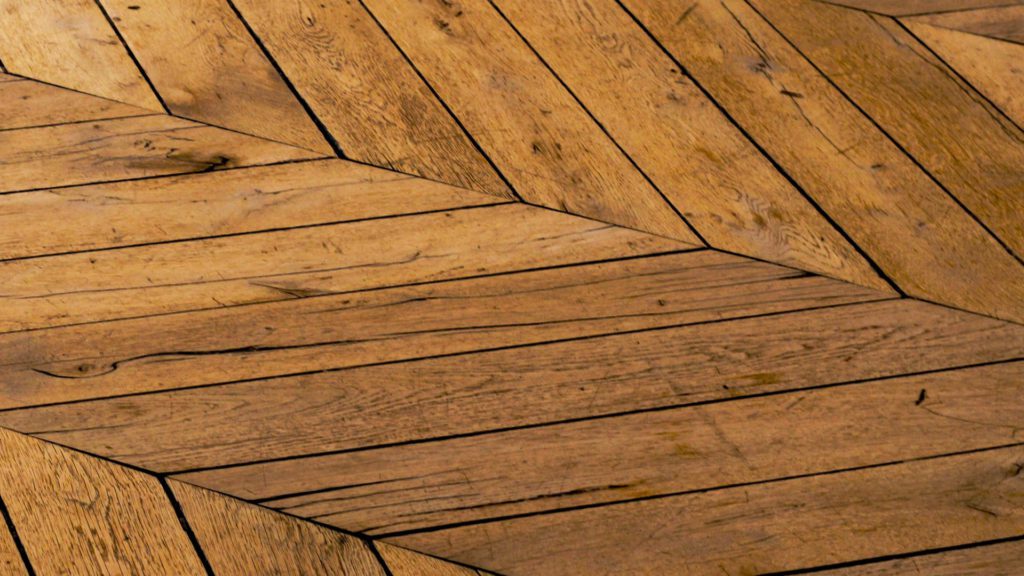 AC Clear Topcoats 072 SMT
Acrylic topcoat which has excellent anti yellow properties & high physical resistance
–
5 & 20L
–
15% Gloss
–
Catalyst: 190070
–
Mix: 10%
–
Product Code: 130072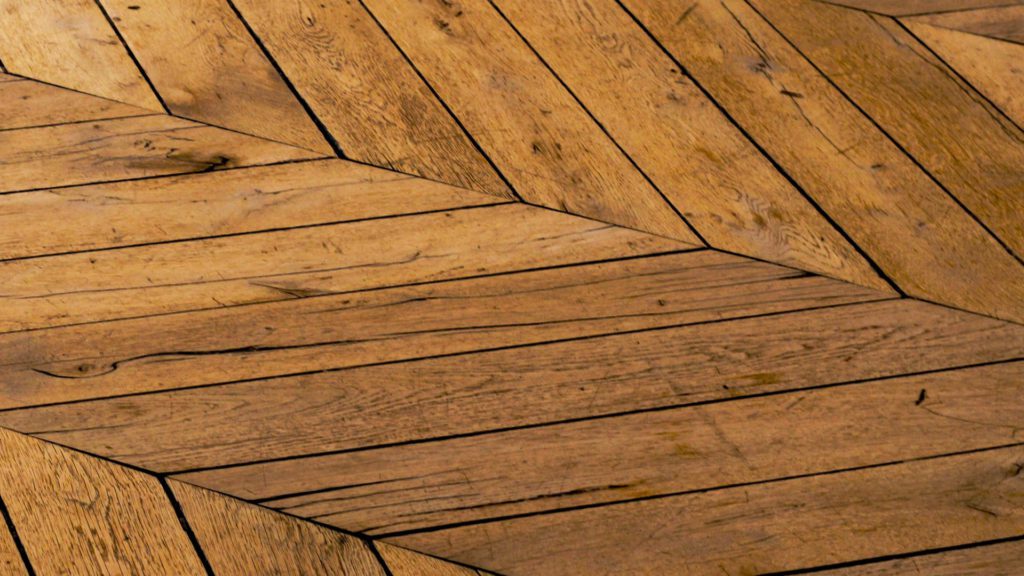 AC Clear Topcoats 076 SMT
Acrylic topcoat which has excellent anti yellow properties & high physical resistance
–
20L
–
55% Gloss
–
Catalyst: 190070
–
Mix: 10%
–
Product Code: 130076