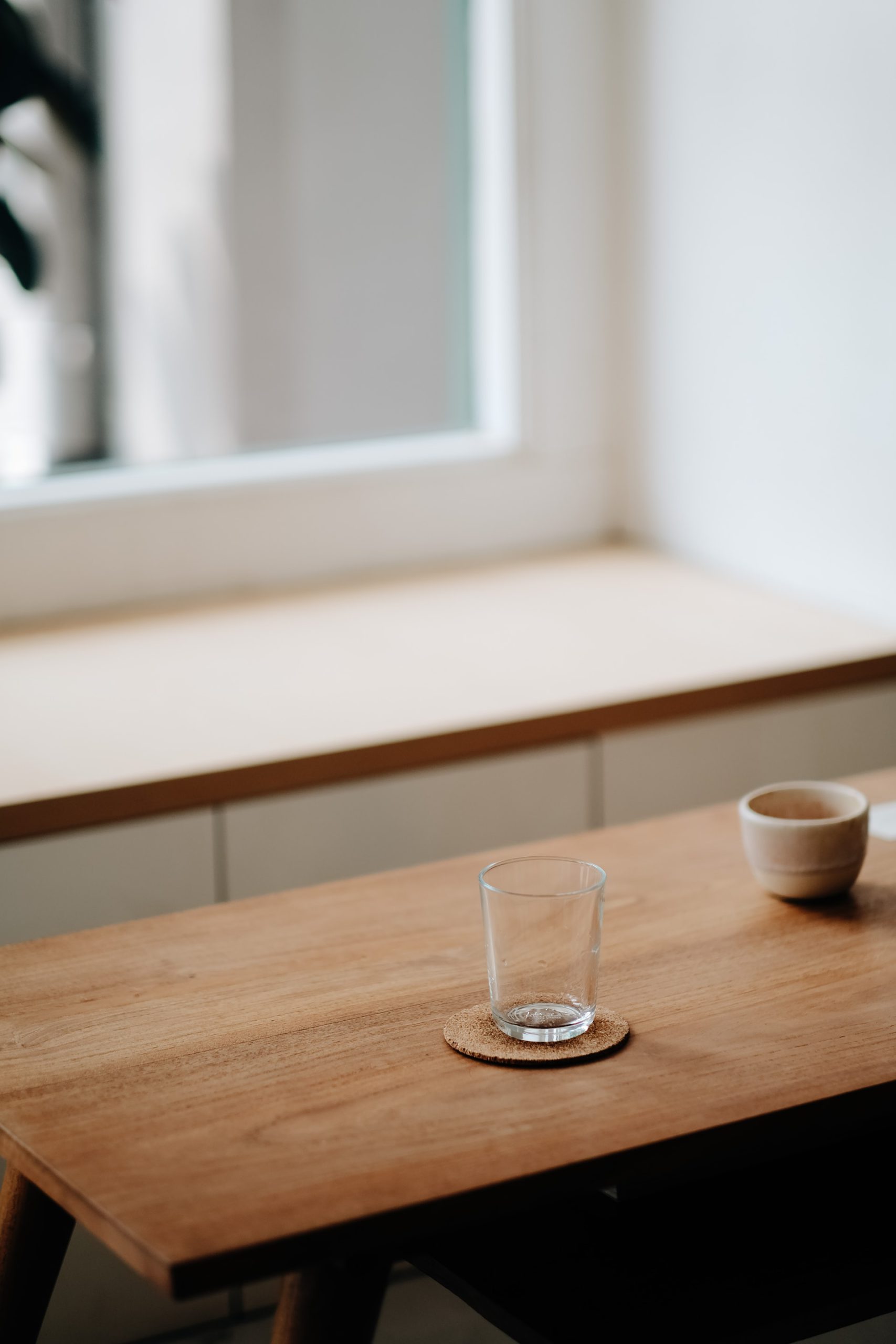 Undercoat
Give yourself a quality, even working surface with our range of undercoat. Wood undercoats give you a uniform and smooth work surface that is just what you want for the best results. Every wood topcoat we sell is available for shipping all around Ireland and even internationally.

What do we recommend you use them for? Undercoats are best used when you want to create a neutral base for your topcoat application. They function differently to primers in the sense that they are not intended to seal and bond the surface of the wood but they can help with this.

If you want to know what will work best for your project then just get in contact and we can help make you the perfect choice. Each coat has its own unique qualities with different benefits and drawbacks.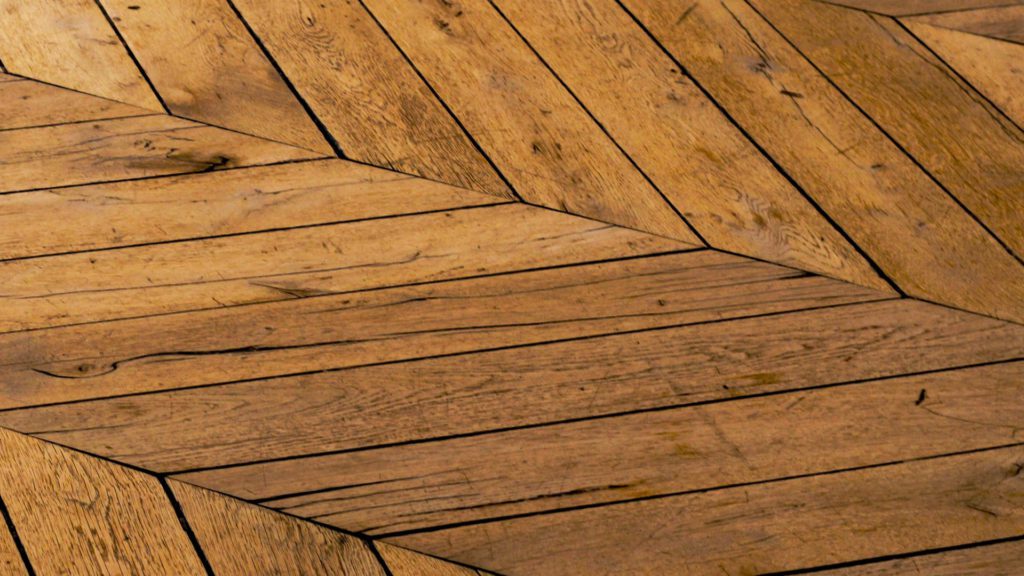 Nitrocellulose Clear High Build Undercoat 011
Fast drying & high build
–
20 & 5L
–
Product Code: 210011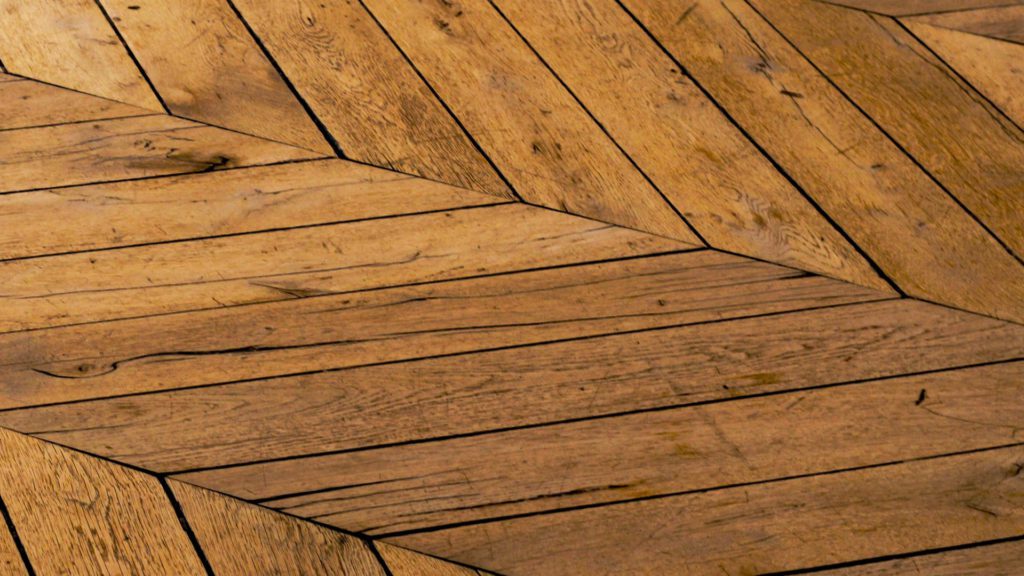 Acid Catalyst Clear Undercoat 011
High build product with excellent sanding properties
–
20L
–
Catalyst: 3900004
–
Mix: 10%
–
Product Code: 310011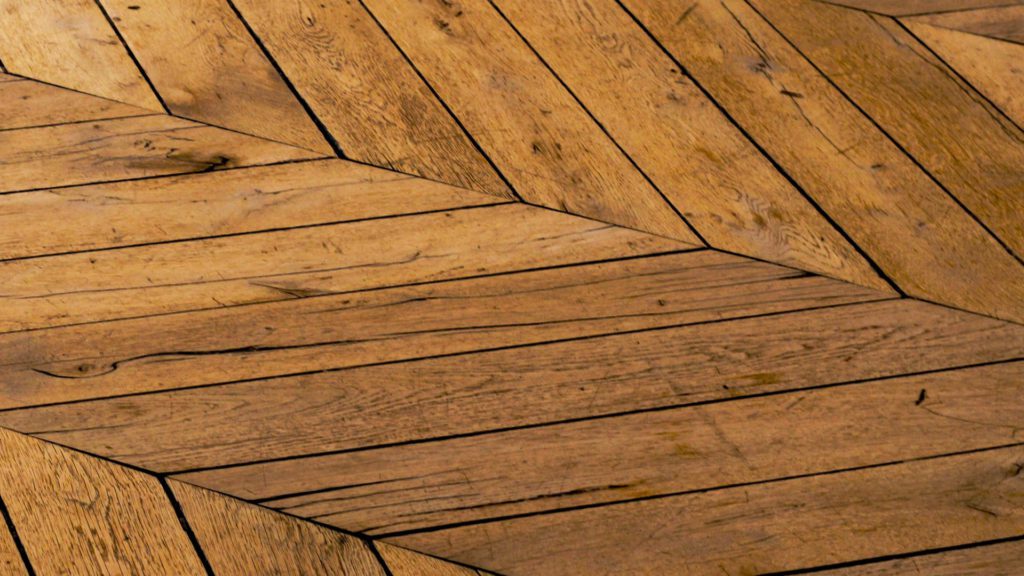 PU Clear Sealer 026
Fast drying PU undercoat suitable for open or closed pore finishes
–
20 & 5L
–
Catalyst: 190025/190013
–
Mix: 50%
–
Product Code: 110026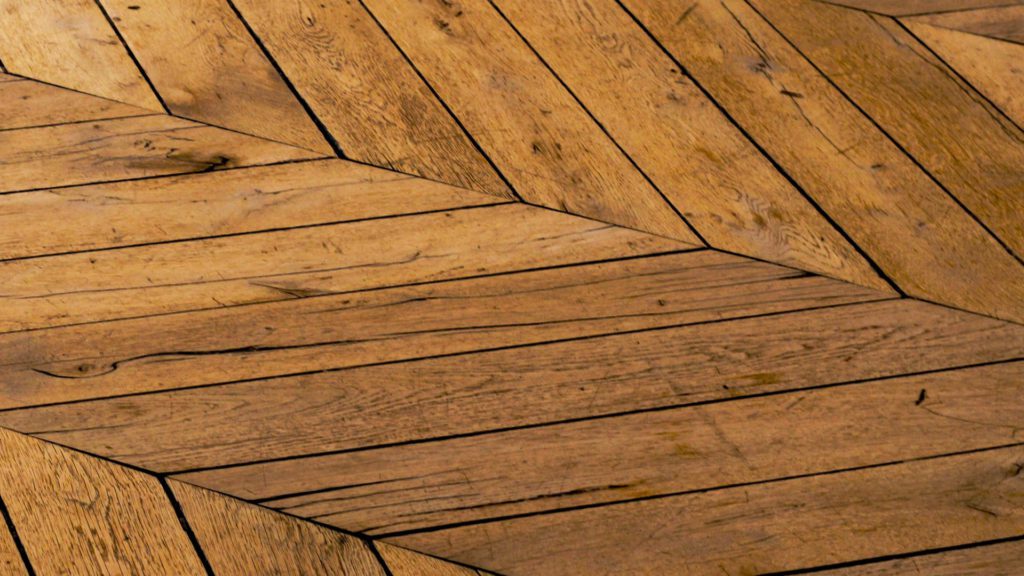 PU Clear Sealer 085

Premium undercoat with high filling power & excellent sanding
–
20 & 5L
–
Catalyst: 190025/190013
–
Mix: 50%
–
Product Code: 110085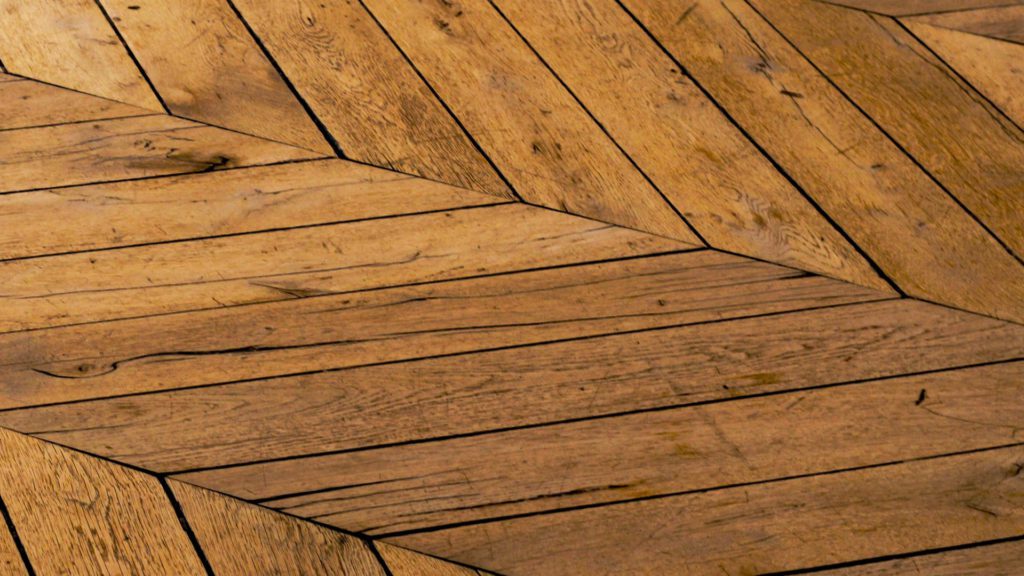 UV Roller Coat Clear Undercoat 129
UV Clear roller coat undercoat that offers tough durable foundation for PU or UV finish
–
25KG
–
Product Code:650129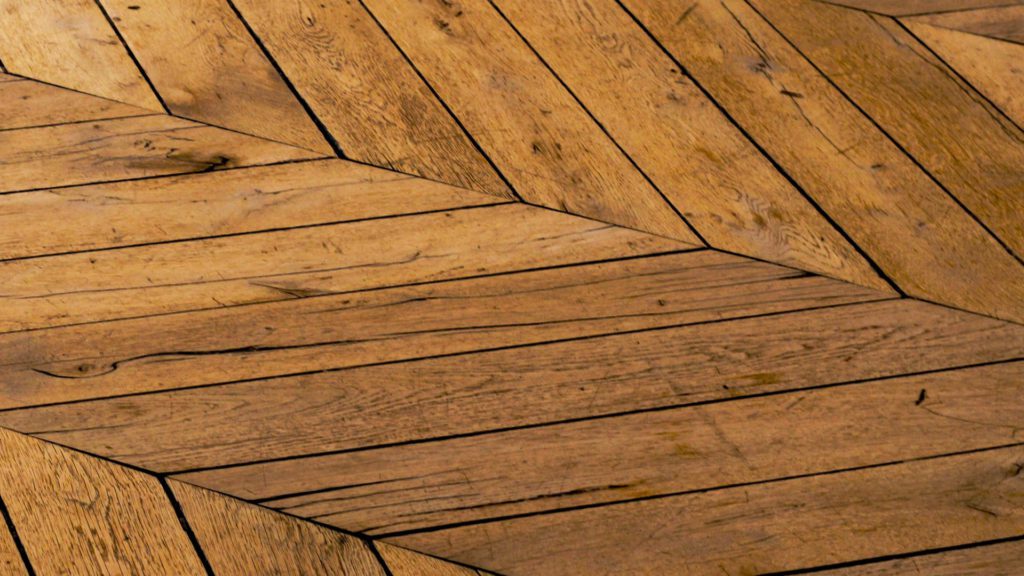 PO Clear Undercoat 020
Clear durable & extremely high build undercoat suitable for high gloss
–
20KG
–
Catalyst & Mix: See Technical Data Sheet
–
Product Code: 610020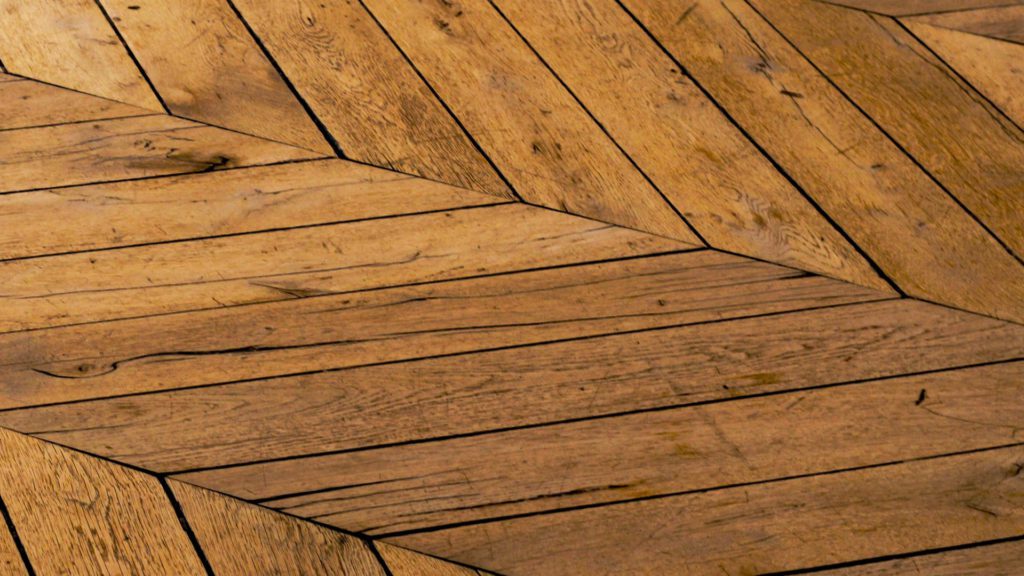 PO Catalyst 012

Polyester Catalyst for Polyester undercoat & Lacquer
–
1L
–
Catalyst & Mix: See Technical Data Sheet
–
Product Code: 690012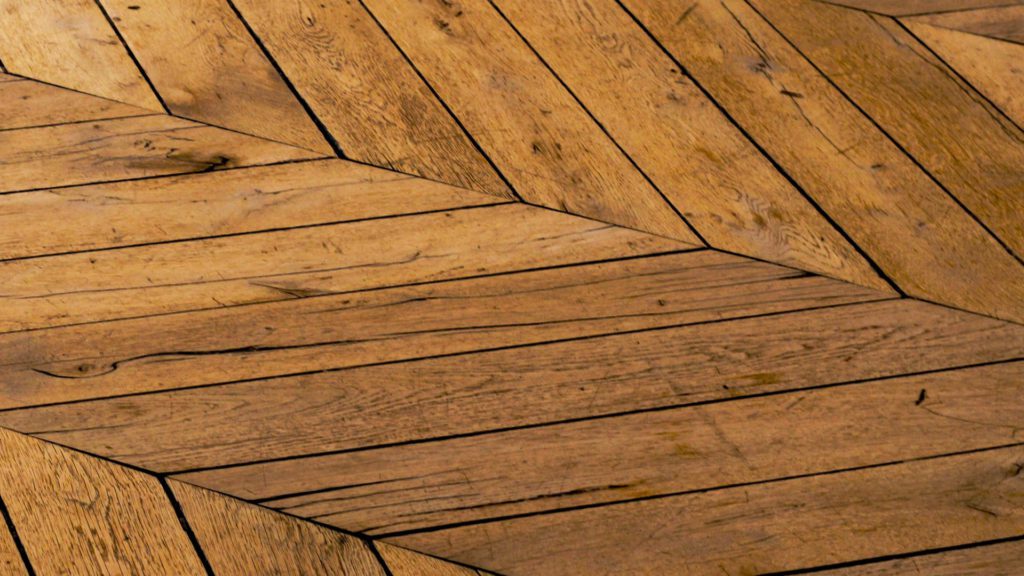 PO Accelerator 001
Peroxide Accelerator for Polyester undercoat & Lacquer
–
1L
–
Catalyst & Mix: See Technical Data Sheet
–
Product Code: 680001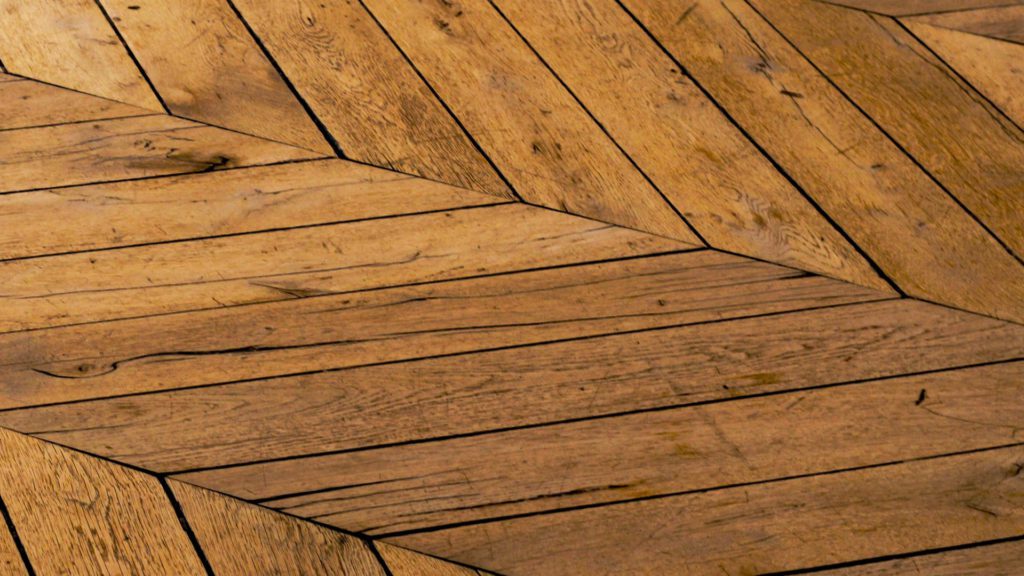 Clear High build Undercoat
Water based product with good filling power & excellent sanding properties
–
5 & 20L
–
Mix: See Technical Data Sheet
–
Product Code: 270051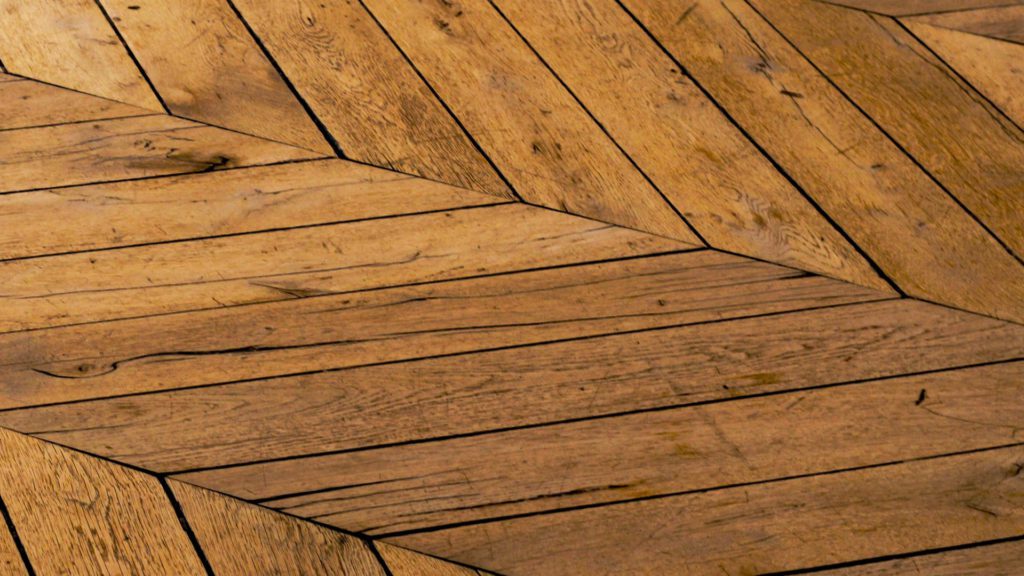 White or Clear PU Converter

High Quality Tinting base suitable for Kitchens, Furniture & Panels
–
25 & 7Kg
–
Gloss: 10, 25, 40, 60, 100%
–
Catalyst: 190091
–
Mix: 50%
–
Product Code: 690012